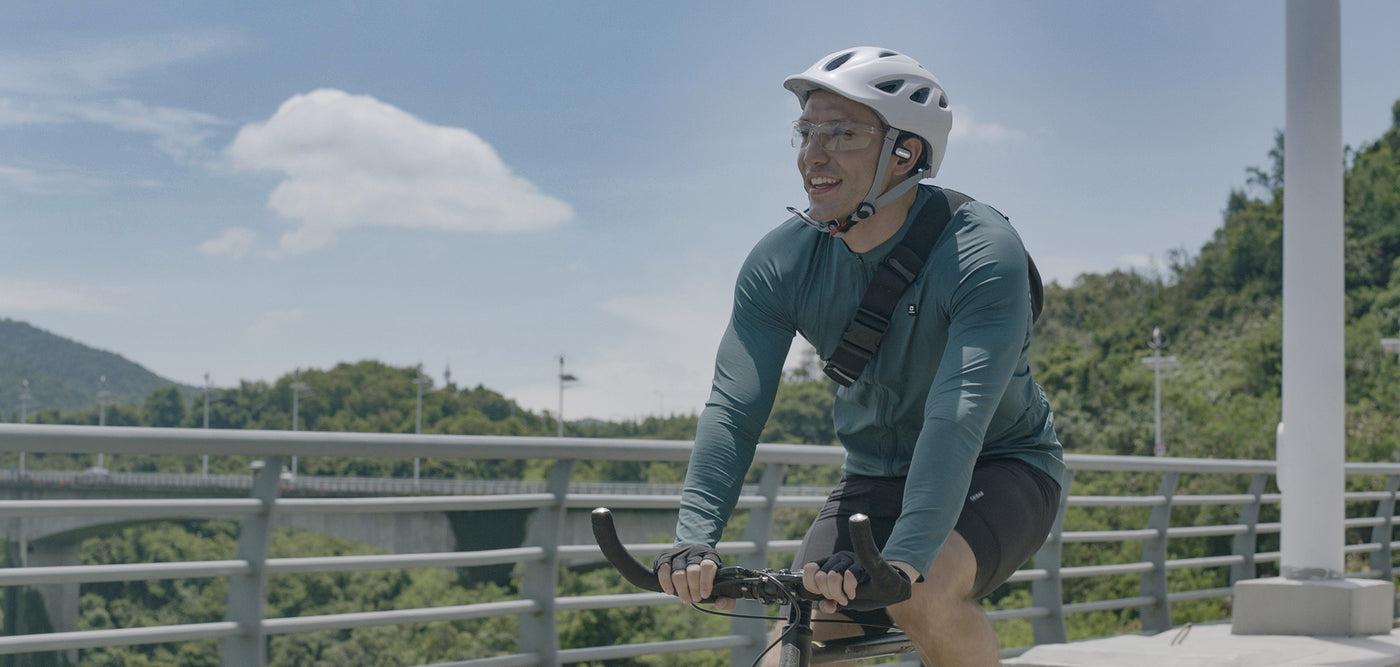 Brand Introduction
Brand OneOdio, established in 2013, is a professional manufacturer of audio products. Through years of development and technological accumulation, it has achieved a leading position in the field of professional audio.

While the team is deeply rooted in technical research and development, they are also exploring new applications of acoustic technology across various fields. After conducting in-depth research on the sports market and sports enthusiasts, the team decided to tailor a series of brand new open-ear audio headphones specifically for sports enthusiasts, aiming to enhance their enjoyment of physical activities.
OpenRock as a brand was then born!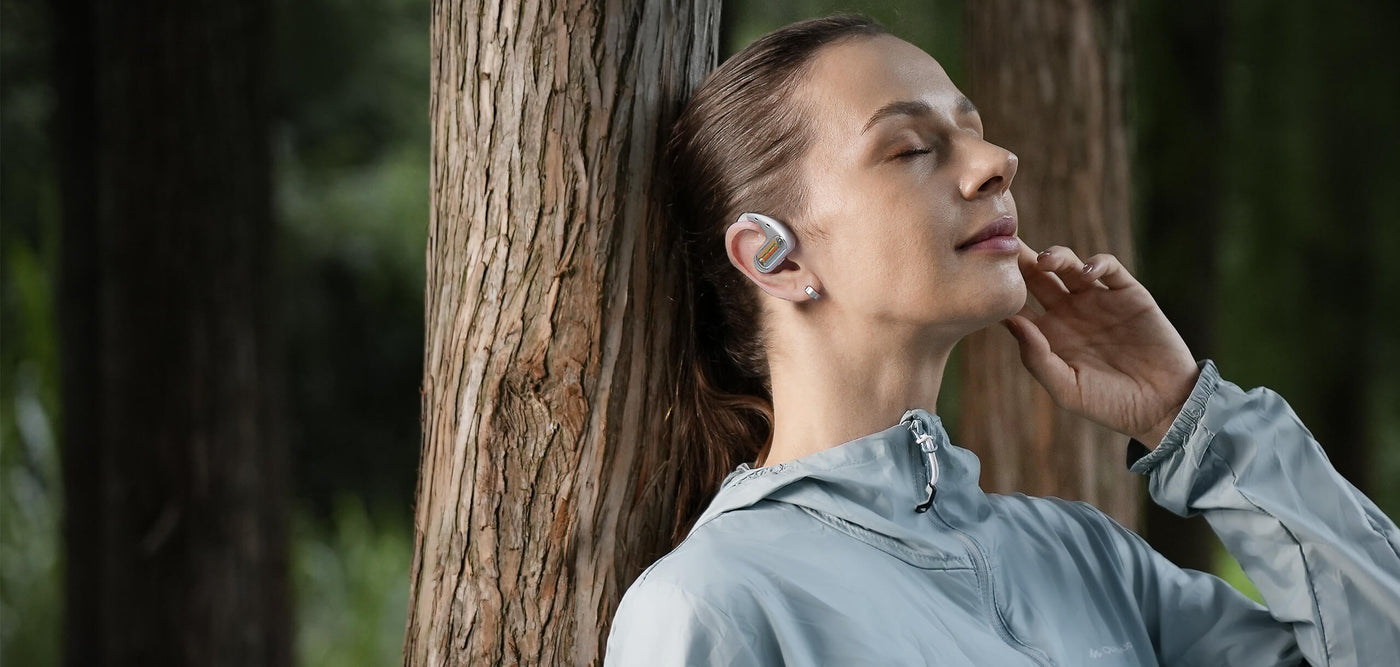 Through meticulous research, rigorous testing, and relentless refinement, OpenRock successively presents its open-ear audio headphones: OpenRock Pro and OpenRock S. Boasting a compact design and delivering an unrivaled bass experience,these headphones provide not only convenience and joy but also enhanced vigor to sports enthusiasts, helping them to push their limits.

OpenRock will continue to provide an unparalleled auditory experience with its exceptional craftsmanship and perfect sound quality. By connecting sports and music, the brand aims to inspire people to embrace and love sports, and make them an integral part of their lifestyle.


Our History
Come see the milestones we've reached along the way.
April 2021
The concept of OpenRock was born.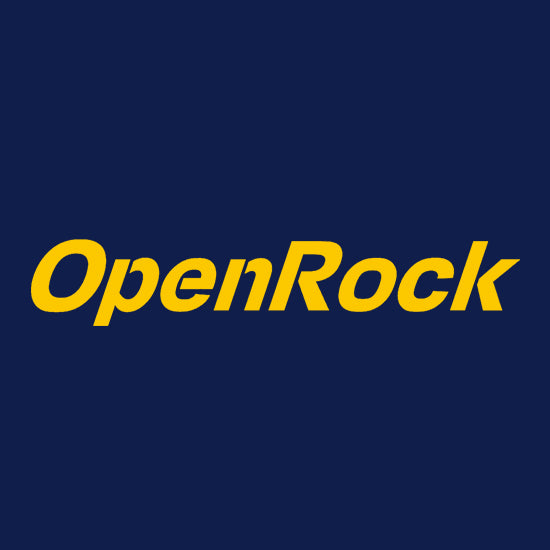 January to June 2022
OpenRock Pro design, prototyping and acoustic testing were conducted.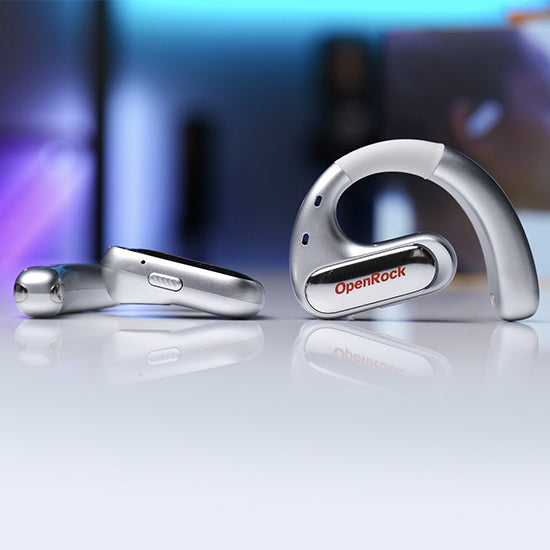 December 2022
OpenRock's first open earbuds, OpenRock Pro was officially launched.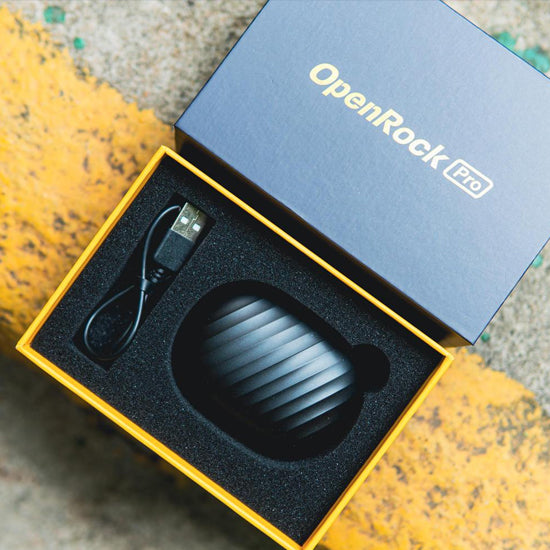 July 2021
Market research commenced, gathering valuable customer feedback
August 2022
OpenRock Pro entered the market validation phase.