OPENROCK S
Open-Ear Air Conduction Sport Earbuds
OPENROCK PRO
Open-Ear Air Conduction Sport Earbuds
OPENROCK PRO
Open-Ear Air Conduction Sport Earbuds(Black)
Learn More >
OPENROCK PRO
Open-Ear Air Conduction Sport Earbuds(Silver)
Learn More >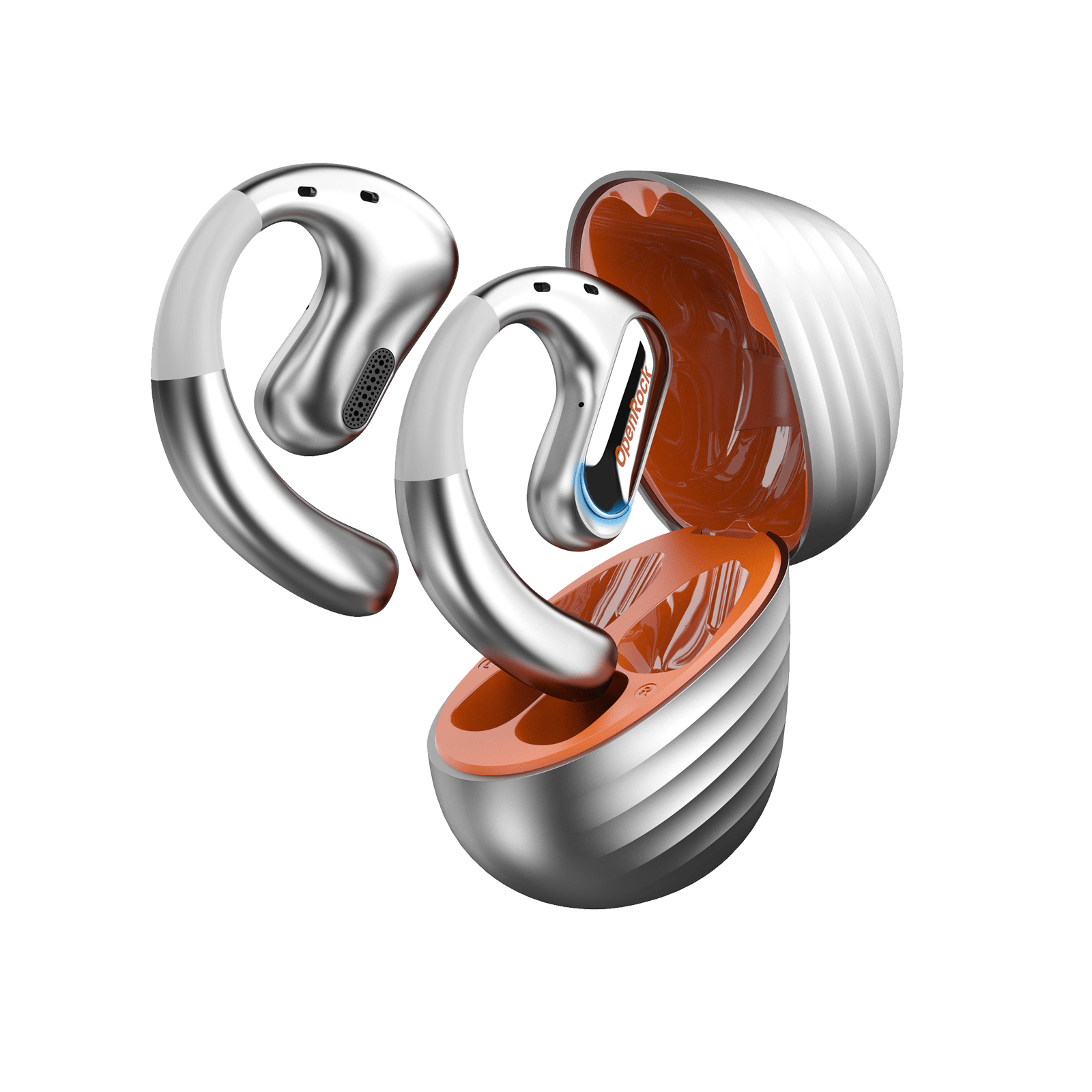 RECOMMENDED BY





Why
OpenRock Pro

is better?
Comfort
Fitted for long-term wear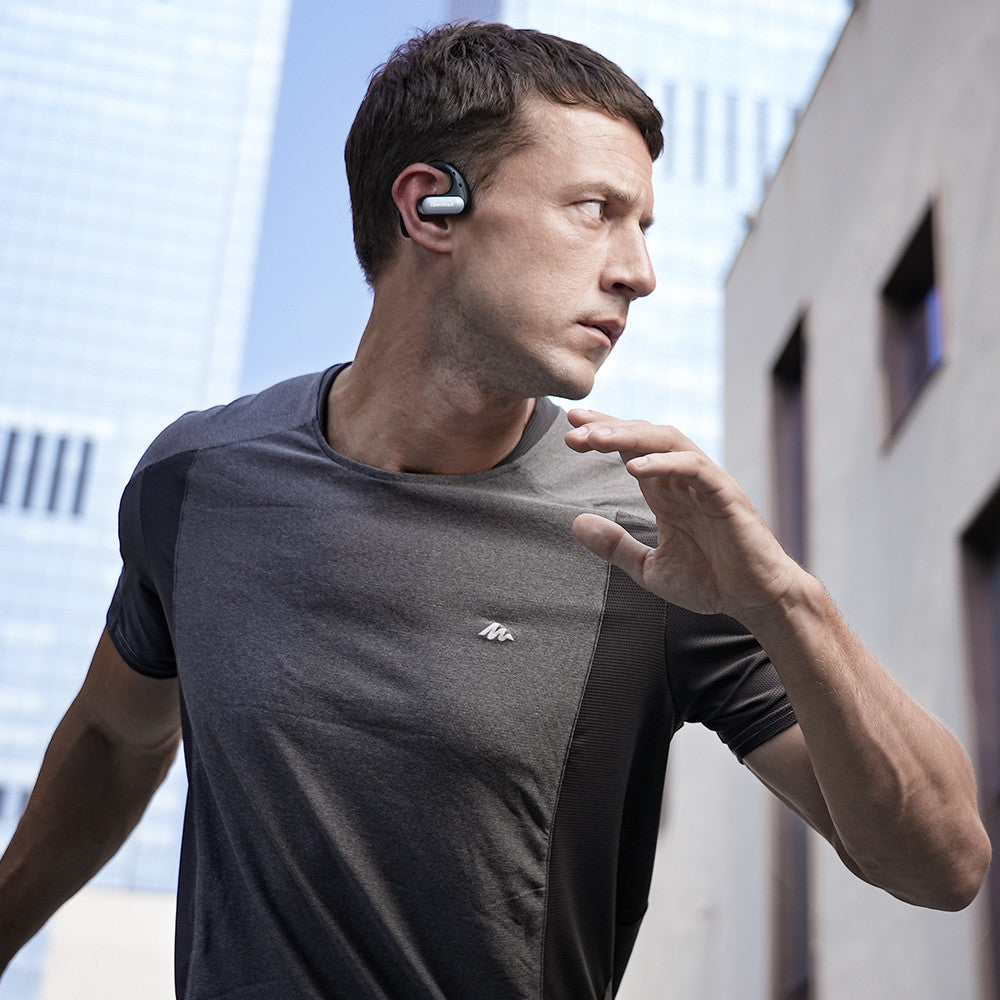 Hygiene
Keep your ear clean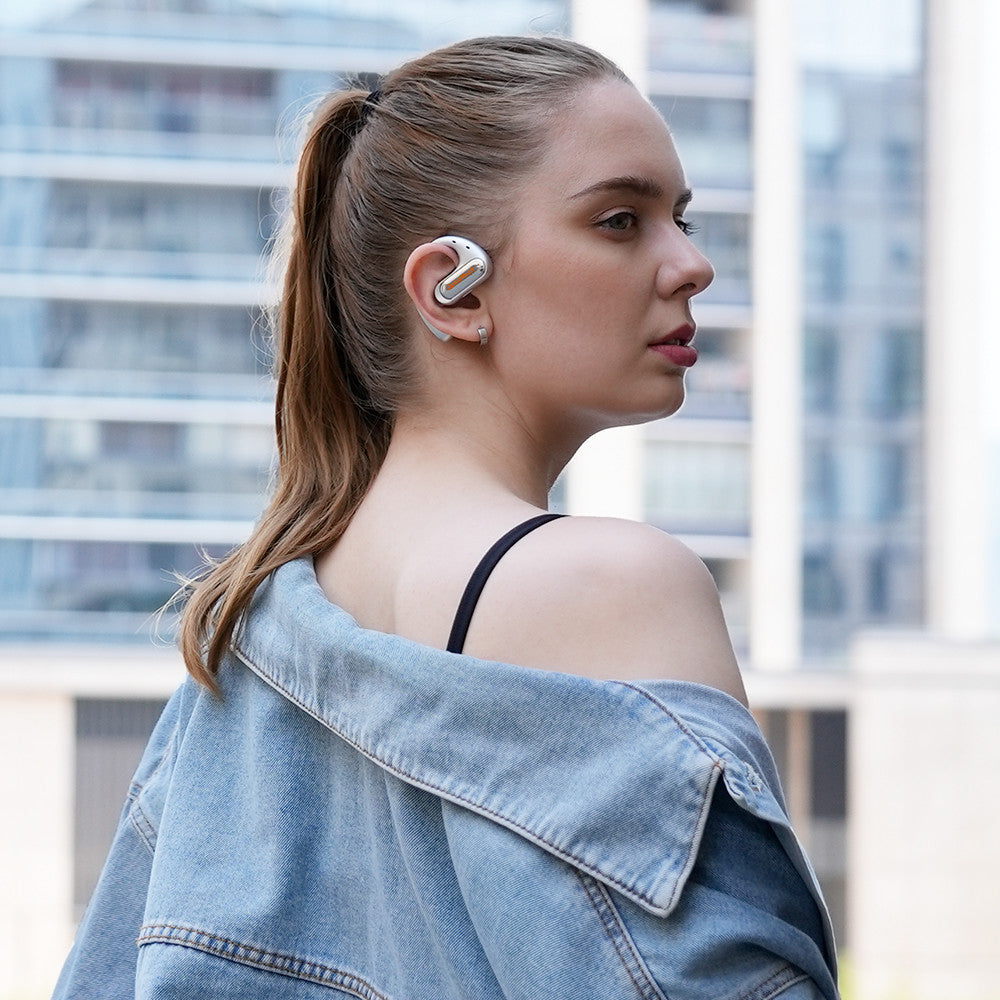 Safety
Be aware of your surroundings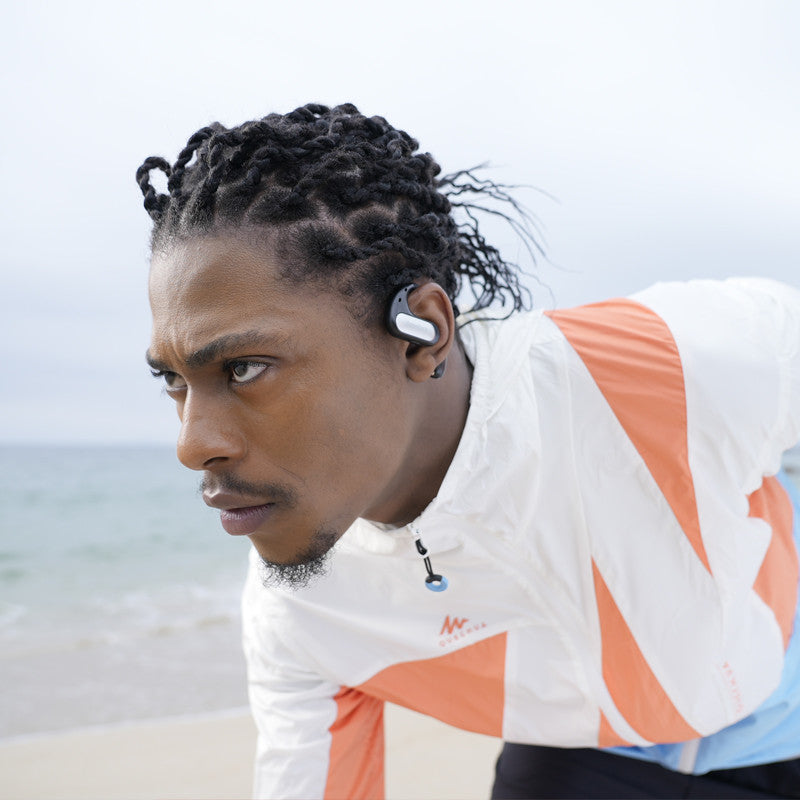 Connection
faster and stable data transmission
THE PEOPLE
HAVE SPOKEN
OVER 1000+ 5-STAR REVIEWS
OpenRock has developed a great-sounding pair of headphones that surpass the sound quality of many of the earbuds and open-ear headphones I currently own.
They are so comfortable that I legit forgot that I was wearing them every single time. Once I went to bed and didn't realize I still had them in until my head hit the pillow, I truly forgot I had them in.
These open ears sound phenomenal, while letting you hear your surroundings. I mainly like it for not having to take off my headphones every time someone talks to me
I like to use mine while running as well as around the house so I can hear the kiddos while i list, or take a call. The connection is easy and stable and the mics sound great.
Once use to it they sound perty good.All great and greater still for joggers, gymnasts and bikers who will want that comfort, but need also to be wary of external sounds around them
These headphones are the sound quality. It sounds like movie theatre quality. The headphones hold a really good charge. I like that I can still hear my children and keep my headphones on.
These sound fantastic. They are open ear and the sound is amazing. I find these to be extremely comfortable and easy to use. Battery life is excellent and they also charge in the case. Love these headphones!
Love then. Especially when I ride my road bike. I can hear traffic but also my music or book. Definitely feel safer!
@
FOLLOW

US ON INSTAGRAM
Follow and mention @openrock_global on Instagram for a chance to get featured.